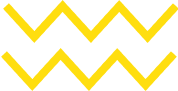 Paihia Dive is a family-run scuba diving operation situated in the Bay of Islands, New Zealand. We have a strong team of passionate and experienced dive instructors. Our guests consistently leave us great reviews and give us positive feedback!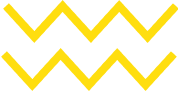 The longest running 5 Star Dive Resort in the Bay of Islands
Paihia Dive first opened its doors in August 1978 and has been providing dive trips in the Bay of Islands ever since.
Paihia Dive was right behind getting the Rainbow Warrior sunk at the Cavalli Islands and was present during the sinking at Matauri Bay. They have been running dive trips to the Rainbow Warrior since December 1987 and Craig has been diving it for 24 years. No one has done more dives on this wreck.
Paihia Dive was involved in the sinking of the Canterbury and has been diving this wreck ever since. Kelly Weeds the previous owner was on the committee responsible for the sinking. Paihia Dive is an official operator to the wreck.
Craig Johnston first became involved with Paihia Dive as a young lad buying his fishing gear for fishing on the Paihia wharf. He then learnt to dive with Paihia Dive in his early teens. Very soon after learning he started working at Paihia Dive filling Dive bottles and washing dive gear.
So if you want to know the best dive sites ask the team that has been doing it the longest. We dive more dive sites than anyone else in the Bay of Islands.
We are dedicated to teaching in the Bay of Islands. Learn to dive with experienced instructors with small groups. We train all diving courses from Open water to Dive Master.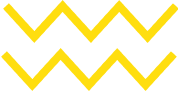 Experience Scuba Diving in the Bay Of Islands.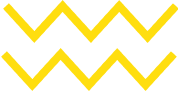 Do you want to start diving now?
Experience incredible emotions discovering new amazing underwater worlds with our diving school.