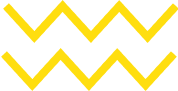 The reef diving in the Bay of Islands is completely different from anywhere were else in the world. We have a blended zone with tropical fish brought down to our temperate environment, so often we hear it called sub-tropical.
These wayward tropical fish are brought south by the East Auckland Current. This is a branch of the East Australian Current, or the EAC from Finding Nemo fame. We get Lord Howe Coral fish from Lord Howe Island, Kermadec Scalyfins from the Kermadec Islands, Gold ribbon Grouper, Toadstool Grouper, and Green Wrasse to name a few.
As well as all these tropical fish we see some amazing New Zealand residents. We have the largest Stingrays in the world, with our Short tail Rays getting up to 3m across and weighting over 300kg. We have 5 different types of Moray's, with my favourite being the Mosaic. Our Scorpionfish get massive compared to the tropical ones. Northern Scorpionfish can get up 60cm in length but don't have the deadly sting of there tropical relatives.
Water temperature in the bay of Islands ranges from 15c in late winter and early spring up to 22c in late summer and autumn. We dive in 1 or 2 piece 7mm wetsuits and use hoods, boots and gloves in winter. In summer you can get away with a 3mm steamer if a little thick skinned!
Visibility is consistently around 15 to 20 metres, but can get up to 40m in late summer when the blue water is in. This is when we have had east winds for a while and it pushes open ocean water onto the coast. When this happens we can see Sea Turtles, Manta Ray and the game boats of shore often see Whale Sharks.
The terrain that we dive is volcanic in origin. We have great wall dives, caves and caverns, swim throughs and crevasses. Attached to the rocks and boulders is a forest of Kelp. Our Kelp grows to about 1.5m high, so not to the scale of Californian forests, but still very different to tropical coral reefs.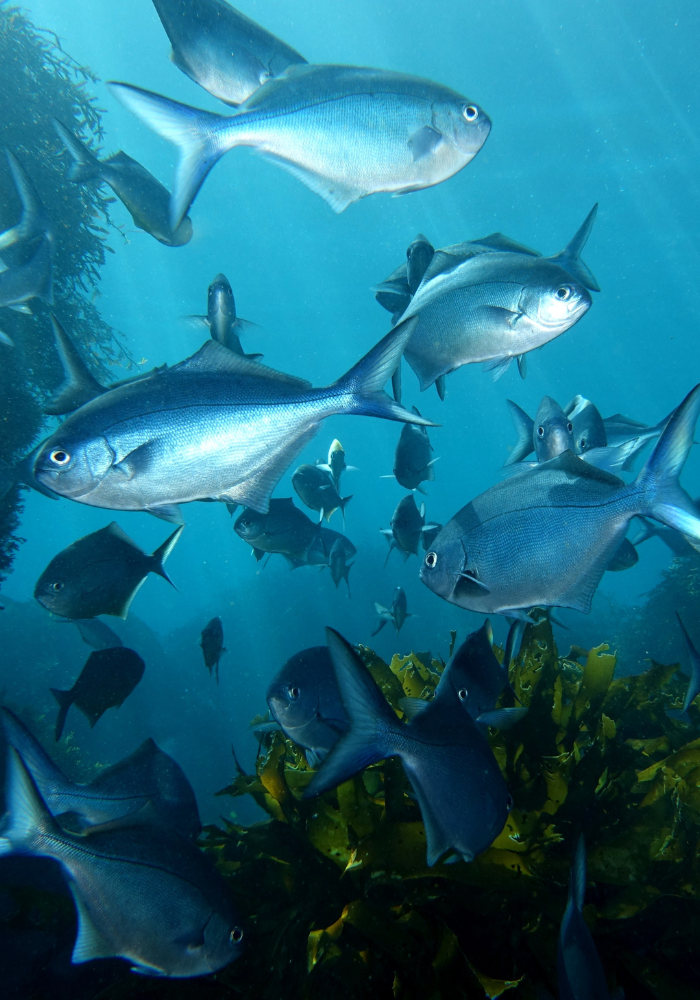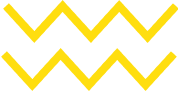 We start the dive day at 7:45am at our dive shop on Williams rd. We organize equipment and paper work, then load the boat on Paihia wharf for a 8:30am departure. On the way out to the dive site we cruise through the islands and often see Dolphins, Penguins, Seals and marine bird life. It takes approximately 30 minutes on Sentinel to get to Deep Water Cove. First up is normally the wreck dive, While they are diving we set up gear and brief up for the first reef dive. We then cruise to a reef area for a dive and some lunch/snorkelling.
After lunch we then head to another of the many great reef dive sites in the Bay of Islands. This is normally a dive exploring caves, arches, or swim throughs. Deep Water Cove is a marine reserve, so the marine life in this area is incredible.
Once all the diving is done we cruise back though the islands to Paihia, arriving at the wharf around 3:30pm. Arrival at Paihia can vary depending on how busy the boat is and if customers require to be back for a bus. If you are catching a bus in the afternoon, please let us know!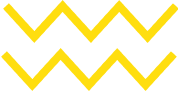 Experience Scuba Diving in the Bay Of Islands.
Before diving with Paihia Dive please have a look at our Understanding The Risks form, as this will need to be completed before joining any of our trips. If you are doing any dive training including Discover Scuba Dives or refreshers, please have a look at our Medical Form, if required you may need to get your doctor to sign you off as fit to dive, before completing the activity.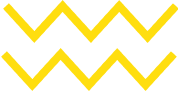 Do you want to start diving now?
Experience incredible emotions discovering new amazing underwater worlds with our diving school.