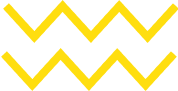 The Rainbow Warrior was Greenpeace's flagship. On its way to protest France's nuclear testing on the Mururoa Atoll when it was sunk by French saboteurs on July 10, 1985, in Auckland Harbour.
After the bombing Greenpeace gifted the Warrior to the sea and she now lies as an artificial reef in the Cavallii Islands, a refuge for the marine life she was sunk trying to protect.At a max depth of 26m the Warrior is now home to a huge variety of aquatic life and is a world renowned dive site.
The Warrior is an one of the world's premier wreck dives, and truly is the 'Jewel of the North'. "When man has destroyed the world through his greed, the Warriors of the Rainbow will arise to save it again".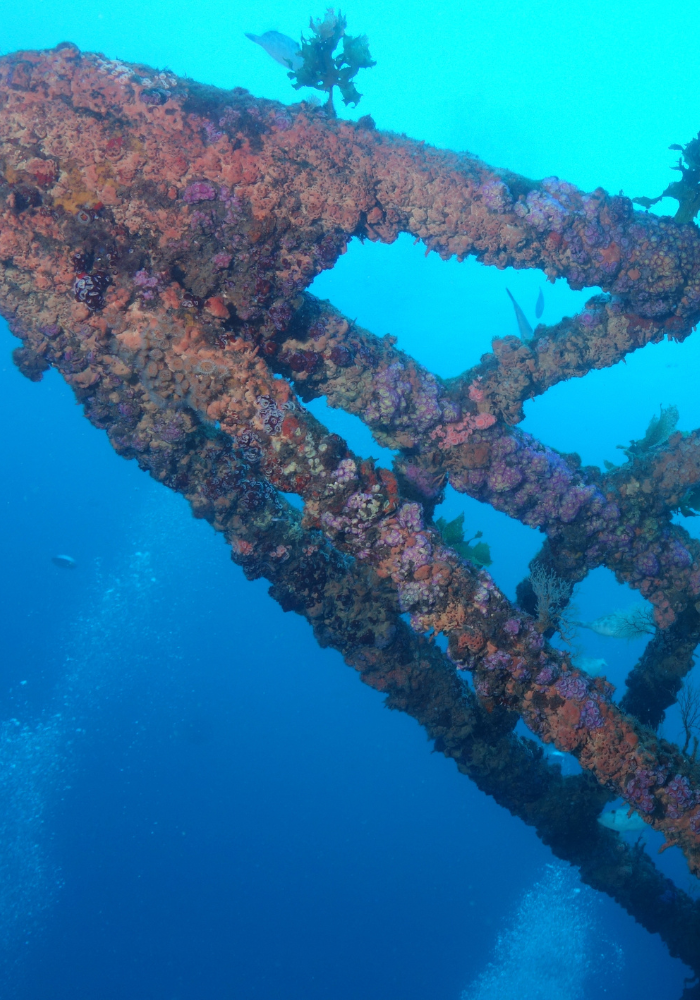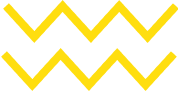 We start the dive day at 7:45am at our dive shop on Williams rd. We organize equipment and paper work, and load our mini bus and trailer for a 8:30am departure. We drive 45 minutes north to Matauri Bay were we launch our 7.5m inflatable boat from the beach. Once at Matauri Bay we set up scuba gear, put wet suits on, and do the safety briefing. Launching the boat is lots of fun from the beach and makes it a very short boat ride of 8 minutes to the wreck of the Rainbow Warrior.
After the wreck dive we head to one of the beautiful beaches on the Cavalli Islands for some lunch/snorkelling, and if we have any reef/DSD divers on board they do their first dive.
After lunch we then head to one of the many great reef dive sites in the Cavalli Islands. This is normally an 18m or less dive exploring the volcanic reef areas. We have plenty of swim throughs, tunnels and caves, so if you are keen on this let us know!
Once all the diving is done we head back to Matauri Bay, arriving at about 2:30pm and back to Paihia around 4:00pm. Arrival at Paihia can vary depending on how busy the boat is and if customers require to be back for a bus. If you are catching a bus in the afternoon, please let us know!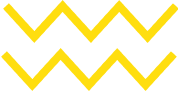 Experience Scuba Diving in the Bay Of Islands.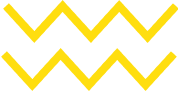 Experience Scuba Diving in the Bay Of Islands.
Before diving with Paihia Dive please have a look at our Understanding The Risks form, as this will need to be completed before joining any of our trips. If you are doing any dive training including Discover Scuba Dives or refreshers, please have a look at our Medical Form, if required you may need to get your doctor to sign you off as fit to dive, before completing the activity.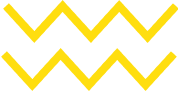 Do you want to start diving now?
Experience incredible emotions discovering new amazing underwater worlds with our diving school.