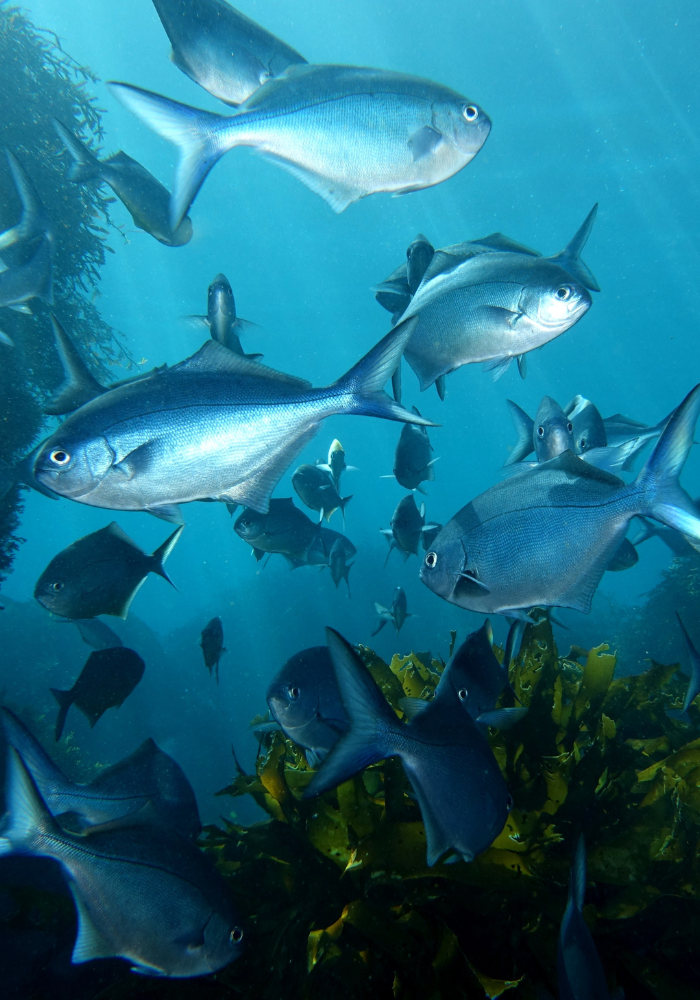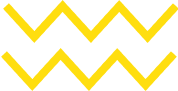 If you have never dived before, this is the experience for you! Join our instructors on a day trip out into the Bay of Islands and discover diving.
This scuba diving trip is an all day trip. We depart Paihia at 8:30am and cruise through the beautiful bay of Islands. We then moor to the wreck for the certified divers to dive. While they are down we go through the DSD flip chart and brief you on the dive procedures.
Then it's our turn! We move to a shallow reef site, gear up and enter the water. We do some basic skills to get you comfortable with breathing underwater, and then we descend to a maximum depth of 12 metres. Once you are comfortable we take you for a tour of the underwater marine life.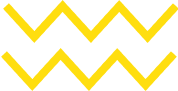 After the dive you have time for some lunch and then some snorkelling. If you loved the dive you also have the opportunity to go for another dive for a small fee.
We then return through the islands to Paihia. We normally return by 4:00pm
For more information please contact us!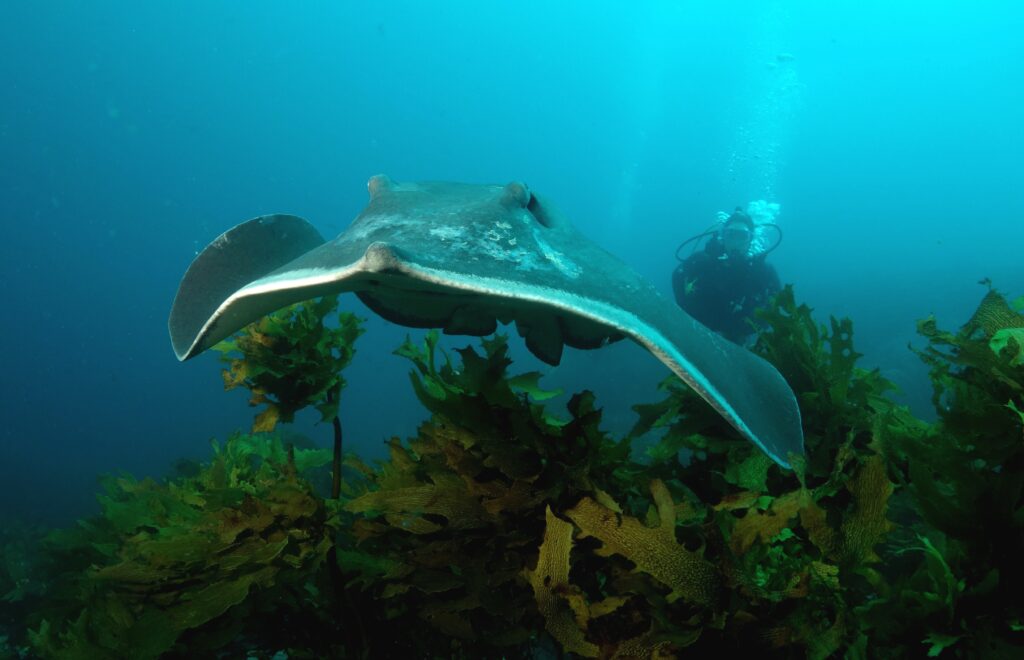 Take the first step in your dive career and become a Divemaster. Working closely with an Instructor, you'll expand your dive knowledge and hone your skills as you become a dive professional.

Book now

Freediving opens up a whole new underwater world. The Level 1 Freediver Course takes 2 days to complete, the first day starts in the class reviewing the theory completed online and then we head to the pool for the confined water session. The 2nd day is out on our boat Sentinel in Deep Water Cove putting to practice the skills learned in the pool and depth training.
Before diving with Paihia Dive please have a look at our Understanding The Risks form, as this will need to be completed before joining any of our trips. If you are doing any dive training including Discover Scuba Dives or refreshers, please have a look at our Medical Form, if required you may need to get your doctor to sign you off as fit to dive, before completing the activity.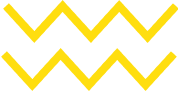 Do you want to start diving now?
Experience incredible emotions discovering new amazing underwater worlds with our diving school.