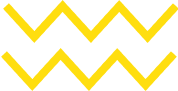 We are lucky in the Bay of Islands to have some of the best snorkelling in New Zealand. We have a marine reserve in Deep Water Cove with some beautiful reef sites, abundant fish life, and spectacular scenery. We are also fortunate with this type of reserve to be able to feed the fish. This means that with very little effort you can have Sandaggers Wrasse and large Snapper coming very close while snorkelling over the reef.
Our water temperature ranges from 18c to 23c in the summer time, we provide comfortable 5mm wetsuits so you can stay in all day if you wish. You are also welcome to bring your own equipment.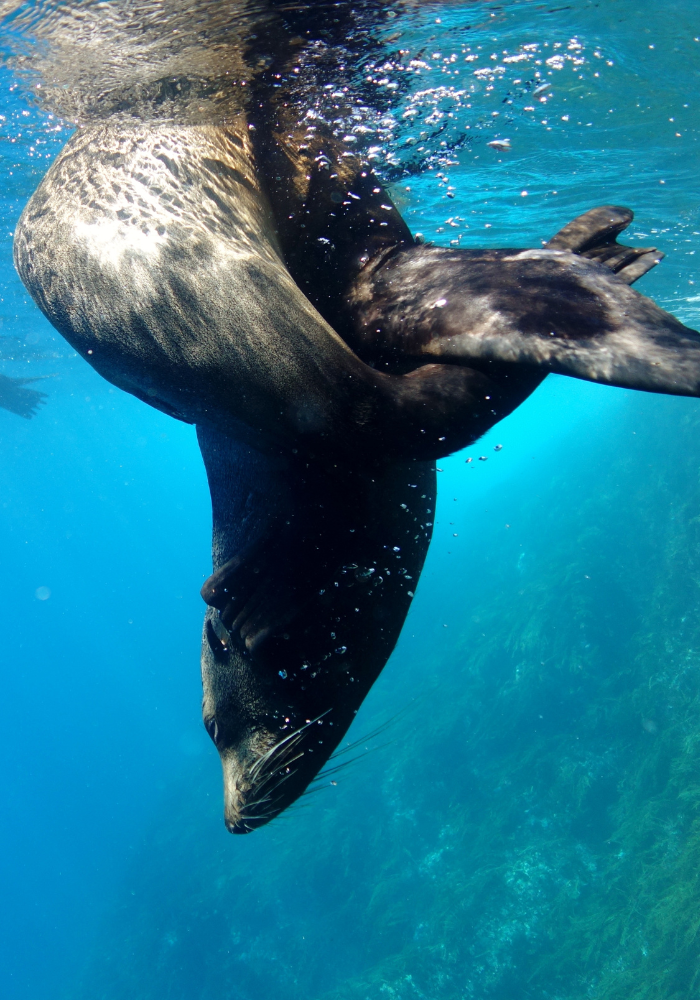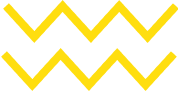 We start the dive day at 7:45am at our dive shop on Williams rd. We organize equipment and paper work, then load the boat on Paihia wharf for a 8:30am departure. On the way out to the dive site we cruise through the islands and often see Dolphins, Penguins, Seals and marine bird life. It takes approximately 30 minutes on Sentinel to get to Deep Water Cove. First we head to the wreck of the Canterbury, while they are diving we get into wetsuits and brief up for the first reef site. We then cruise to a reef area for some snorkelling.
After lunch we then head to another of the many great reef dive sites in the Bay of Islands. Deep Water Cove is a marine reserve, so the marine life in this area is incredible. This offers another opportunity for snorkelling or you can relax on the boat.
Once all the diving and snorkelling is done we cruise back though the islands to Paihia, arriving at the wharf around 3:30pm. Arrival at Paihia can vary depending on how busy the boat is and if customers require to be back for a bus. If you are catching a bus in the afternoon, please let us know!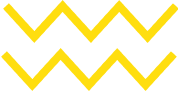 Experience Scuba Diving in the Bay Of Islands.
Before diving with Paihia Dive please have a look at our Understanding The Risks form, as this will need to be completed before joining any of our trips. If you are doing any dive training including Discover Scuba Dives or refreshers, please have a look at our Medical Form, if required you may need to get your doctor to sign you off as fit to dive, before completing the activity.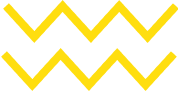 Experience Scuba Diving in the Bay Of Islands.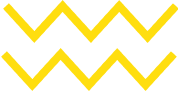 Do you want to start diving now?
Experience incredible emotions discovering new amazing underwater worlds with our diving school.