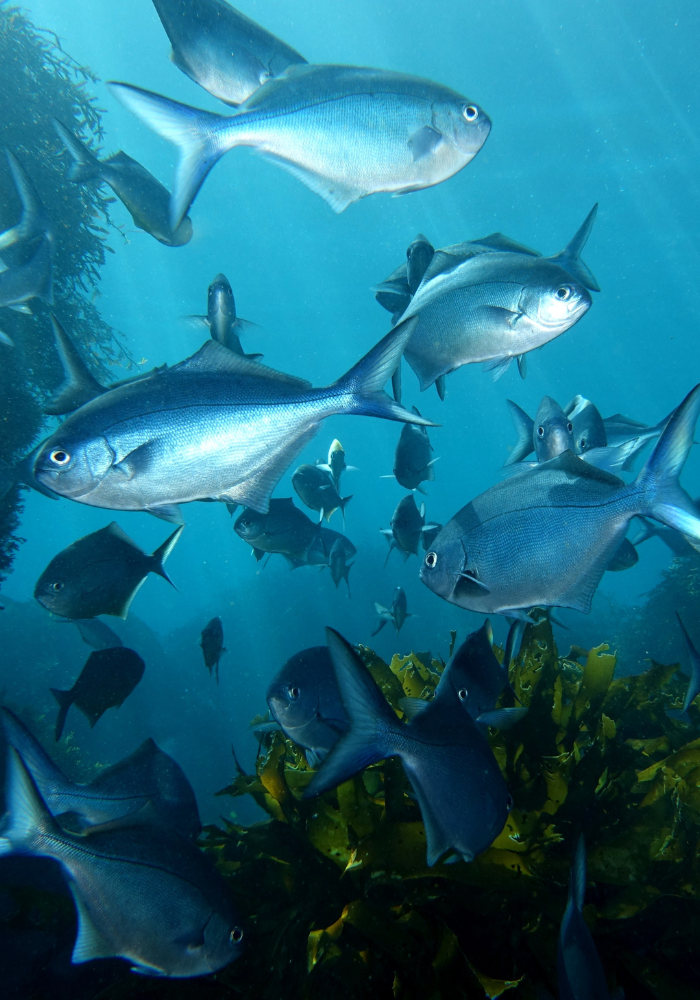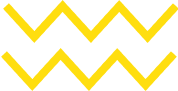 Our refresher day trip is a great way to get back into diving under the supervision of our amazing instructors. This is a 2 reef dive day trip out in the Bay of Islands. On the first dive we go through setting up your equipment, buddy checks, entry techniques, buoyancy checks, ascent/descent procedures, buoyancy control and trim while diving, and we cover the basic skill to keep you safe while diving.
On the 2nd dive you join a guided group and practice your buddy system procedures while exploring on of the awesome reef sites in Deep Water Cove marine reserve.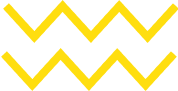 We start the dive day at 7:45am at our dive shop on Williams rd. We organize equipment and paper work, then load the boat on Paihia wharf for a 8:30am departure. On the way out to the dive site we cruise through the islands and often see Dolphins, Penguins, Seals and marine bird life. It takes approximately 30 minutes on Sentinel to get to Deep Water Cove. First up is normally the wreck dive, While they are diving we set up gear and brief up for the first of our refresher dives.
After lunch we then head to another of the many great reef dive sites in the Bay of Islands. This is normally a dive exploring caves, arches, or swim throughs. Deep Water Cove is a marine reserve, so the marine life in this area is incredible.
Once all the diving is done we cruise back though the islands to Paihia, arriving at the wharf around 3:30pm. Arrival at Paihia can vary depending on how busy the boat is and if customers require to be back for a bus. If you are catching a bus in the afternoon, please let us know!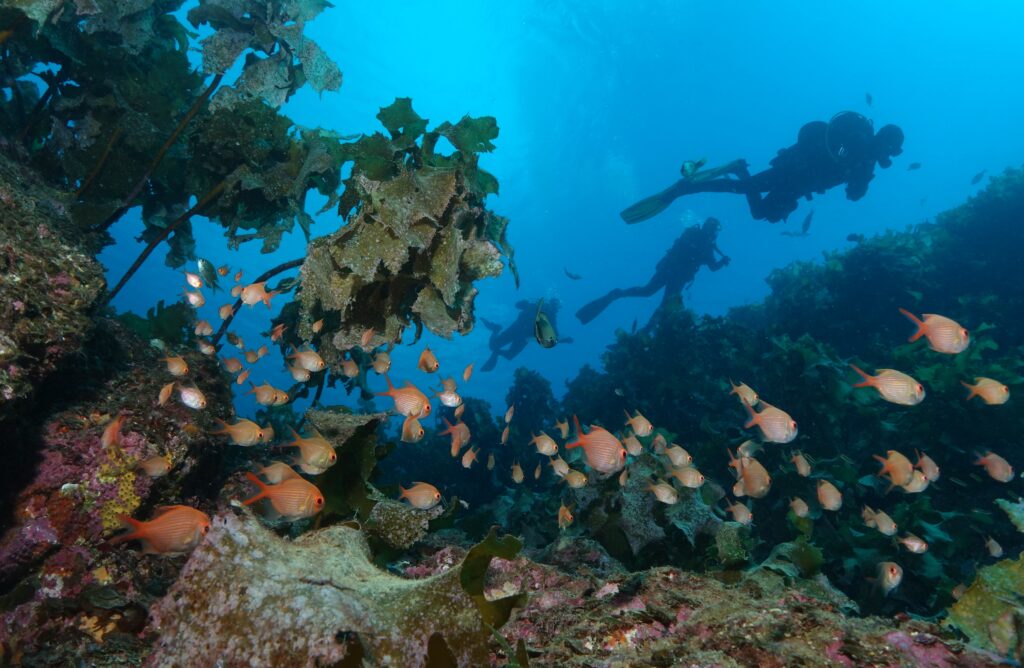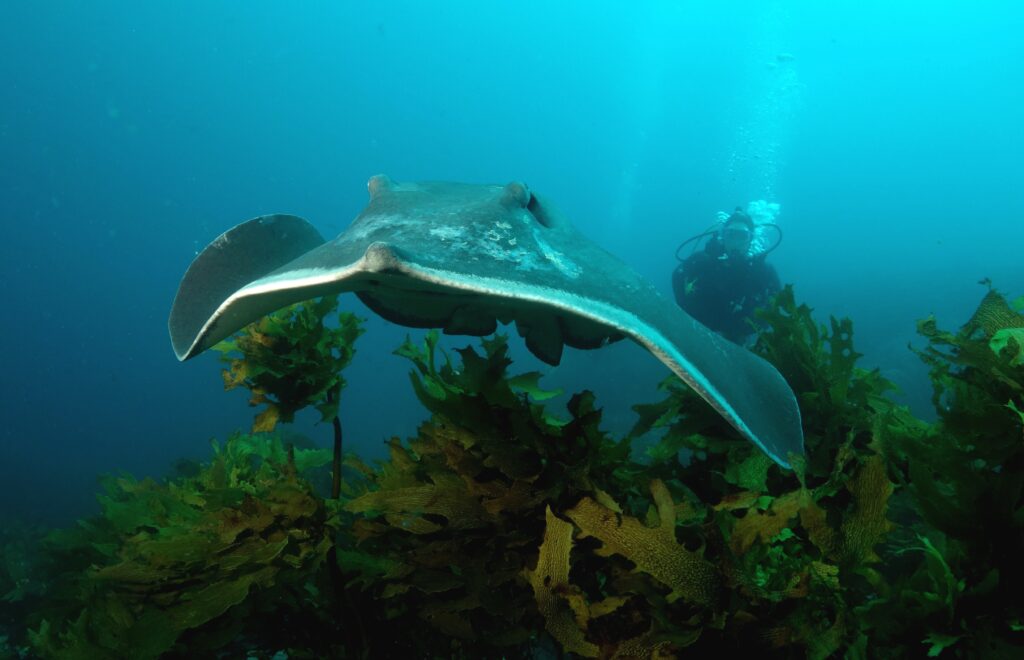 Please Bring…
Please bring your swimsuit, towel, sunblock, camera, and something warm to wear after diving. You are welcome to bring your own lunch, or we are happy to provide a packed lunch for $12.00. Just let us know if you would like the meat or vegetarian option.
Cancellation Policy…
Cancellations and transfers more than 24 hours from trip departure will be accepted in most cases. Cancellations within 24 hours of trip departure will incur a cancellation fees of $100.00 per person. A substitute dive is welcome at no cost. In the event of non attendance full payment is forfeited.
Take the first step in your dive career and become a Divemaster. Working closely with an Instructor, you'll expand your dive knowledge and hone your skills as you become a dive professional.

Book now

Freediving opens up a whole new underwater world. The Level 1 Freediver Course takes 2 days to complete, the first day starts in the class reviewing the theory completed online and then we head to the pool for the confined water session. The 2nd day is out on our boat Sentinel in Deep Water Cove putting to practice the skills learned in the pool and depth training.
Before diving with Paihia Dive please have a look at our Understanding The Risks form, as this will need to be completed before joining any of our trips. If you are doing any dive training including Discover Scuba Dives or refreshers, please have a look at our Medical Form, if required you may need to get your doctor to sign you off as fit to dive, before completing the activity.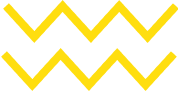 Do you want to start diving now?
Experience incredible emotions discovering new amazing underwater worlds with our diving school.