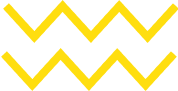 Dive the HMNZS Canterbury
The former Navy Frigate Canterbury F421 now rests in Deep Water Cove near Cape Brett. Upright and intact, she makes for an impressive sight in a great dive location! Divers hit the bow at about 20m and can swim through the bridge to the helicopter hanger at 27m.
The upper deck, bridge and first floor levels are easily within recreational diving range. The lower levels are for more advanced divers with the stern resting at approximately 36m. Fish are already making themselves at home aboard the Canterbury, with resident schools in the bridge and around the funnel.
This is just beginning as the location of this Frigate will ensure it quickly becomes a haven for dozens of fish species. We are a official dive operator for the Canterbury. Check it out now and watch the fish life grow!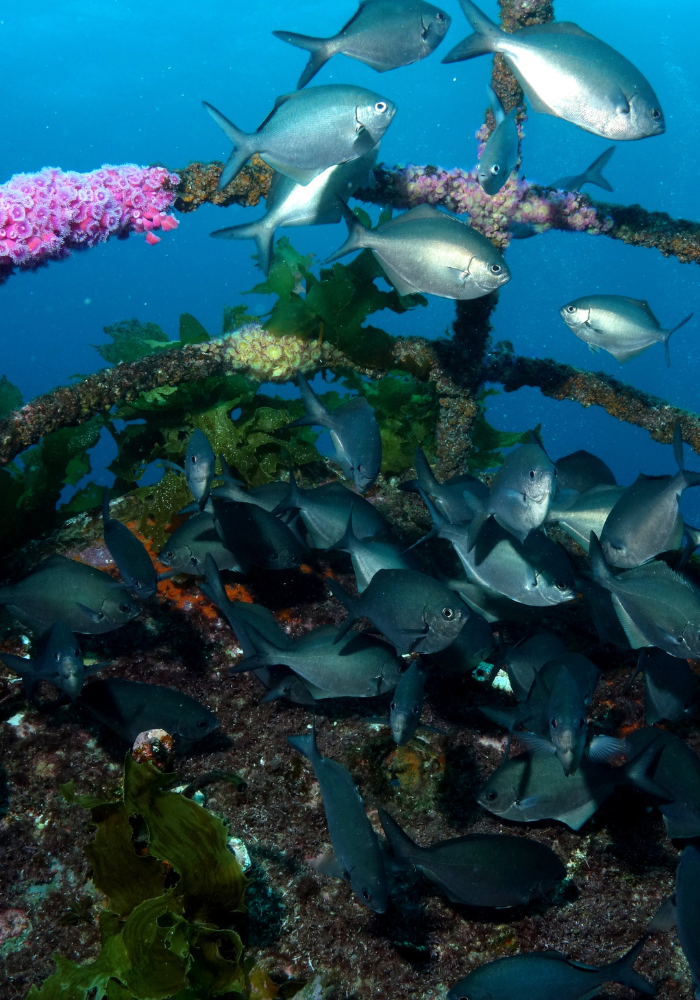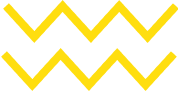 We start the dive day at 7:45am at our dive shop on Williams rd. We organize equipment and paper work, then load the boat on Paihia wharf for a 8:30am departure. If you are staying in Russell we are happy to pick you up from the wharf in Russell at 8:45am. Just phone the shop to arrange equipment.
On the way out to the dive site we cruise through the islands and often see Dolphins, Penguins, Seals and marine bird life. It takes approximately 30 minutes on Sentinel to get to Deep Water Cove, on the way out we can also organize gear and brief for the wreck dive. First up is normally the wreck dive, we then cruise to a reef area for some lunch/snorkelling and if we have any reef divers on board they do their first dive.
After lunch we then head to one of the many great reef dive sites in the Bay of Islands. This is normally a 18m or less dive exploring caves, arches, and swim throughs. Deep Water Cove is a marine reserve, so the marine life in this area is incredible.
Once all the diving is done we cruise back though the islands to Paihia, arriving at the wharf around 3:30pm. Arrival at Paihia can vary depending on how busy the boat is and if customers require to be back for a bus. If you are catching a bus in the afternoon, please let us know!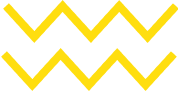 Experience Scuba Diving in the Bay Of Islands.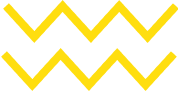 Experience Scuba Diving in the Bay Of Islands.
Before diving with Paihia Dive please have a look at our Understanding The Risks form, as this will need to be completed before joining any of our trips. If you are doing any dive training including Discover Scuba Dives or refreshers, please have a look at our Medical Form, if required you may need to get your doctor to sign you off as fit to dive, before completing the activity.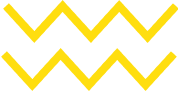 Do you want to start diving now?
Experience incredible emotions discovering new amazing underwater worlds with our diving school.